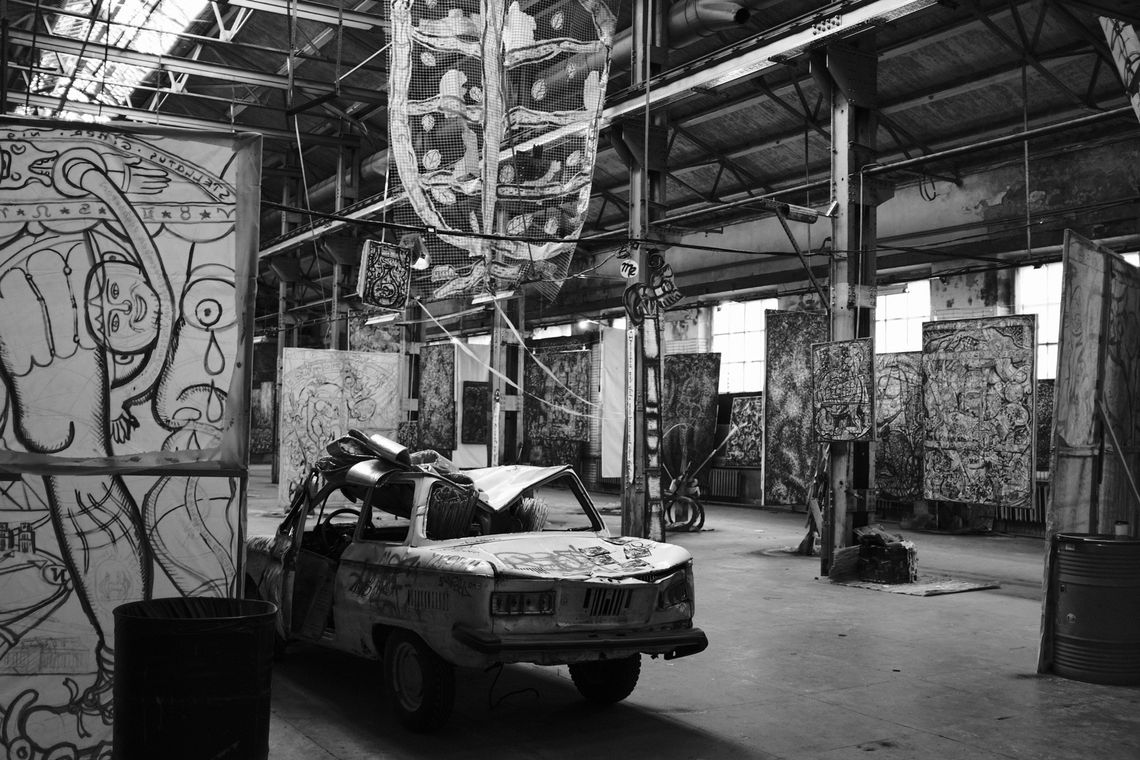 About
Welcome on my photography website. I am Rafael, a hobby photographer from Switzerland, currently living in Zanzibar, Tanzania. I have been taking photos over the past 10 years, both professionally and for leisure. These days, I only do the latter. So please, don't contact me for any work.
Here, you will find my photographs, new or from the past, along with stories to accompany them.
I have a limited presence on social media. If you wish to receive updates whenever I publish something, you can subscribe with your email.
Gear
Currently, I shoot with a Fujifilm X-T5 equipped with a 16-55mm F/2.8 and 56mm F/1.2. You might find photos here I shot with my older gear:
Fujifilm X100F
Miolta XD-5
Canon EOS 5D Mark III
Canon EOS 6D